Weekly Bulletin

Welcome . . . to all those who come to morning worship. May you sense God's presence in a powerful way during your worship time here. Hope Church is a multi-generational family of believers that regularly gathers under the banner Christ's grace. As such, we gladly invite each person, young and old, to participate as they are able in worship with the Family of Families during the morning's service. If you are visiting and would like to access care for your child between the ages of 2 and 6, please let one of the Ushers know and we will gladly assist you. In addition, a Nursery is available for children under the age of 24 months.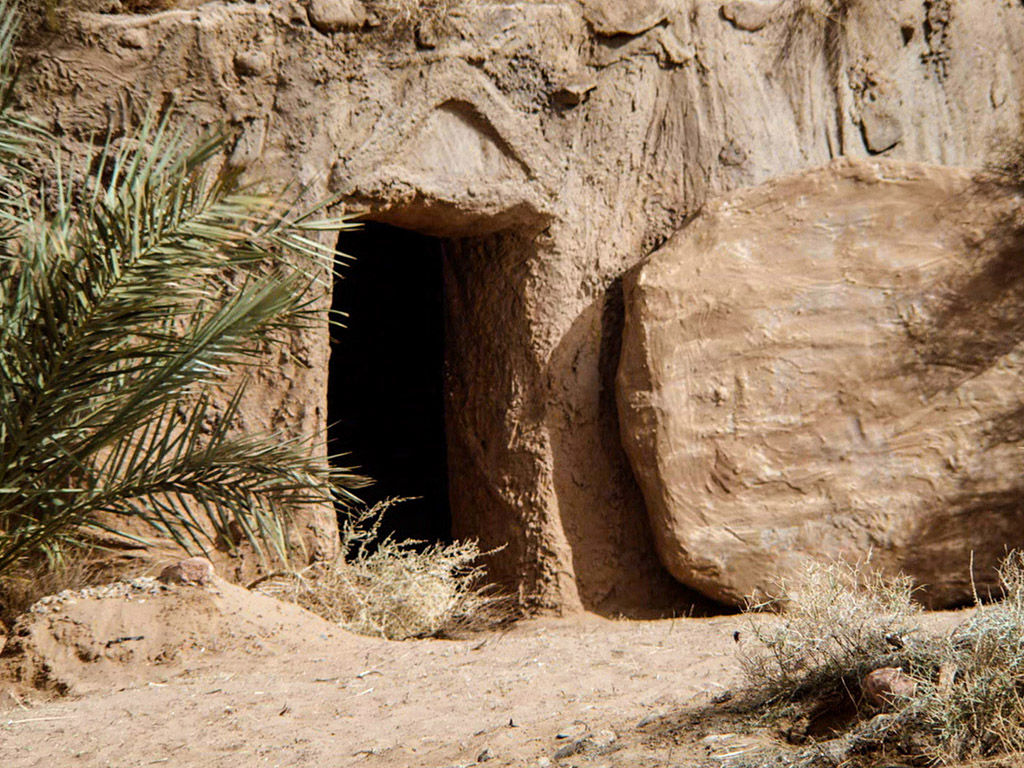 Christ the Lord is Risen Today!
Easter Sunday
Morning Worship
April 21, 2019 10:30 am
Organ Prelude
Welcome and Announcements
Silent Prayer in Preparation for Worship
Worship in Praise
* Hymn "Christ the Lord Is Risen Today" No. 217
* Invocation & Lord's Prayer
Choir Anthem "I Will Arise" Sanctuary Choir

Worship in Dedication
Worship Choruses
Prayer Altar & the Shepherd's Prayer
Worship in Commitment
Presentation of Tithes and Offerings Steve Ross
Offertory Steve Ross
* Hymn "Christ Arose" No.216
Worship in the Word
* Scripture Reading
Sermon Pastor Doug Foss
* Closing Hymn "Day of Resurrection" No. 218
Moment of Reflection
* Organ Postlude
* The congregation will please stand at these points.
Today's Worship Team
Organ: Sue Choquette ~ Piano: Kari Haakonsen
Worship Leader: Pastor Wes Ross
Vocals, Flute & Piano: Michelle Perkins
Guitar: Pastor Sam Cobb ~ Bass: Steve Ross
Drums: Carlos Merle
Next week's hymns: 230, 243, 268